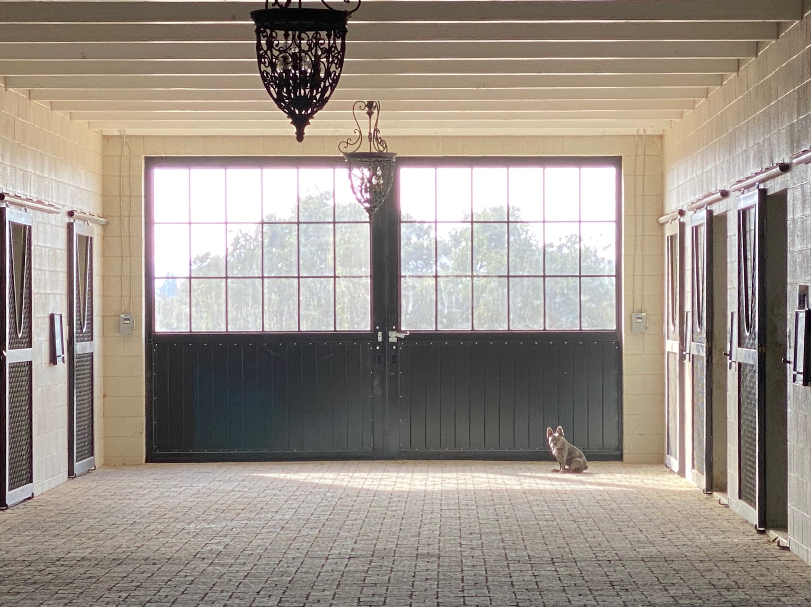 Providing an upscale, supportive and professional environment
for both the equine and the equestrian.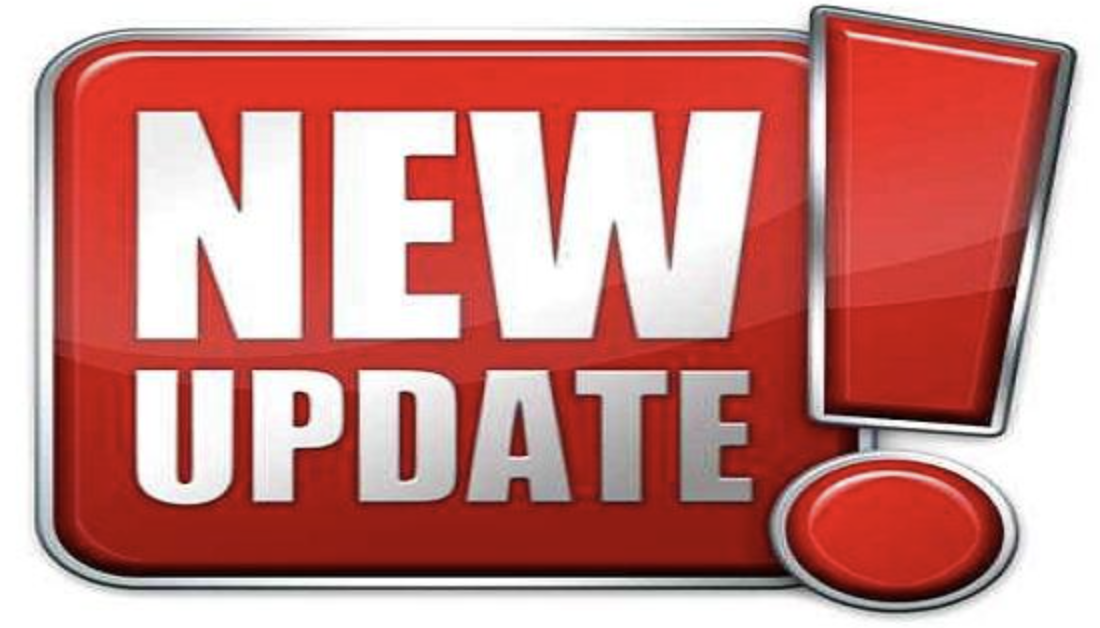 We are presently enclosing the property with a wire mesh barrier (above and below ground) to block gophers from our entire 20 acres. We look forward to the health and saftey of our horses, foals, and riders.
We are having a soft opening.
Grand opening will be held
in September!