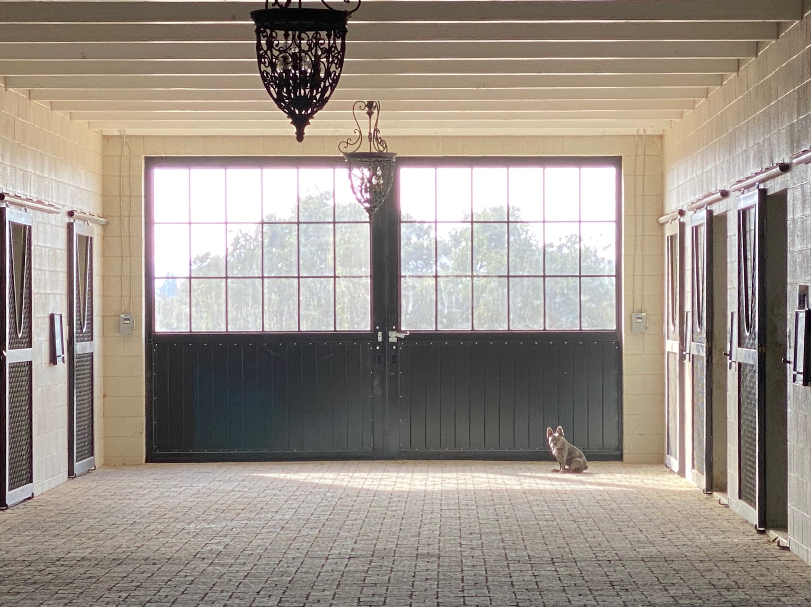 Providing an upscale, supportive and professional environment
1. We have doubled our stall size. Our 12x12 stalls have been remodeled into 12x25's.
1. mirrors have been installed along the length of the short side of the
dressage court.
2. Our underground wire mesh installation has been completed. This gopher/squirrel barrier surrounds the entire property insuring the saftey of
our horses and foals.
references or professional referral is required for boarding.
for both the equine and the equestrian.
Fairfield Farm would like to welcome Denya Fanelli to our team.
Previously of Cali Coast Equestrian, Denya has transitioned her program to Fairfield Farm and will now provide full time training services for the A rated horse show circuit. We are very excited to collaberate with Denya to provide our clients with upper level horse show experience.