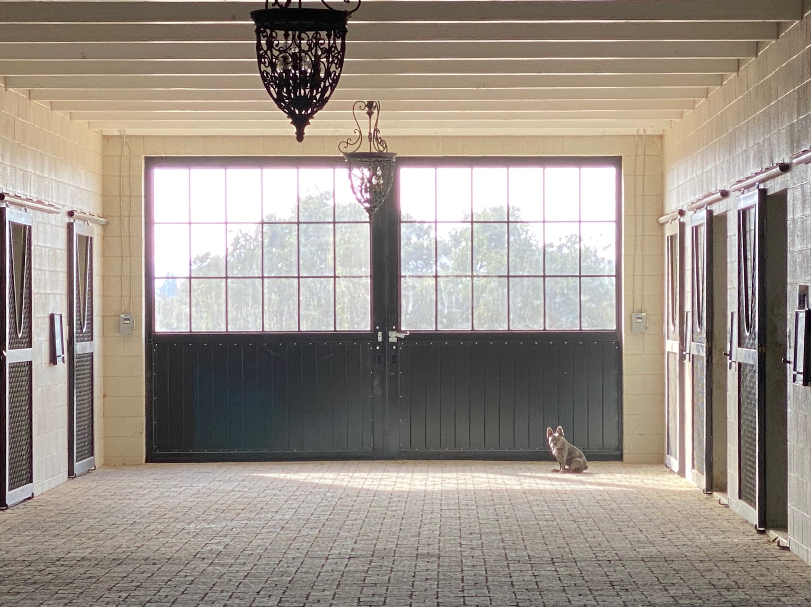 Providing an upscale, supportive and professional environment
for both the equine and the equestrian.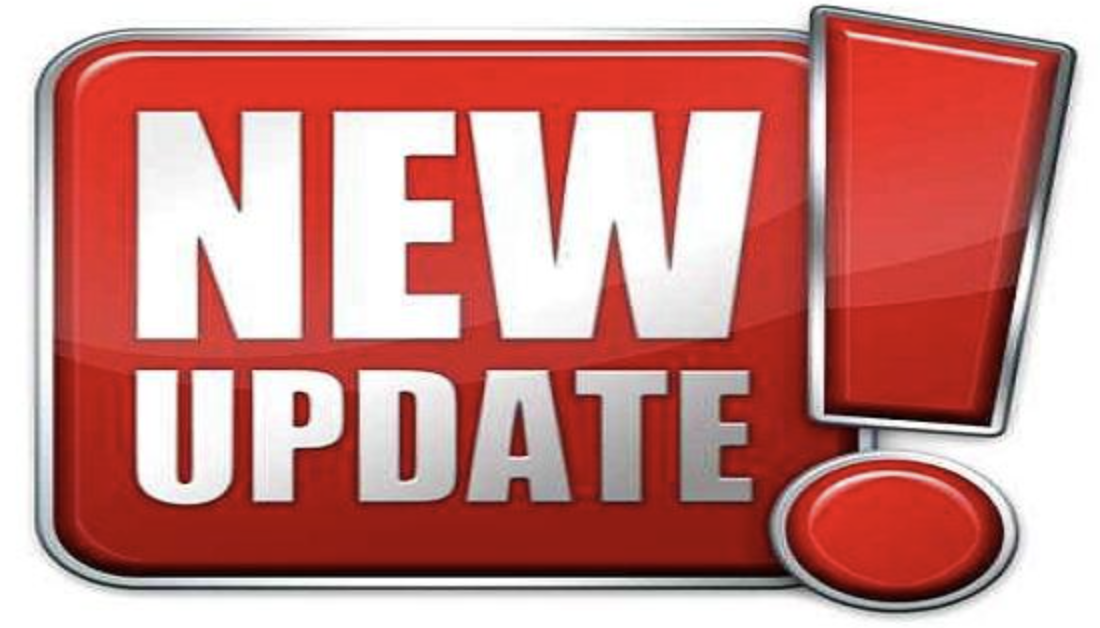 1. We are installing mirrors along the length of the short side of the dressage court. Anticipated completion date: October 15,2021.
2. Our underground wire mesh installation has been completed. The barrier surrounds the entire property for the saftey of our horses and foals. The barrier extends 3' underground and 1' above ground protecting all of our horses from the potential casuality associated with mole and gopher holes.
Training / boarding / rehabilitation / young horses / backing