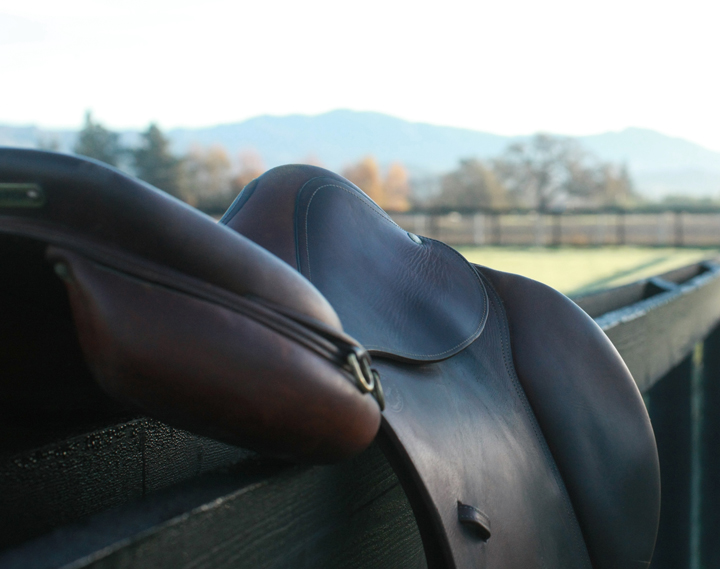 Come take a look at our grounds!
You'll find our property virtually free of gopher and squirrel holes!
The burrowing pest issue that plagues the valley has been a major concern for our farm. The potential catastrophe these tunnels and holes create is too great for us to ignore. So, we decided to address the issue. We couldn't be happier with the results!
We welcome you to come see the result of our efforts!
210' x 210' all weather ring

20m x 60m dressage ring (mirrored 10/15/21)

2 acre grass riding field

walking paths

60' round pen
A blue ribbon facility, we offer the highest quality of horse care available. Our work to continue to improve our facility is evident in our developing projects.
generously sized tack room with vending machine

separate farrier area

entire property enclosed by wire mesh rodent / gopher / snake barrier

Burrow Blocker™

heated restroom

20 individual grass turnouts

9 all weather turnouts

4.2 acre retirement turnout
3 extra large broodmare turnouts
bright, open air design

custom mesh stall doors

3/4' rubber stall mats

automatic waterers

individual stall saftey fans

automatic fly spray system

hot water wash stalls
Facility services included with monthly board:
Turnout - 7 days a week (included)

Grain 2x/day (most grain brands included)

Hay 3x/day (hay included) (no max limit per horse)

Daily stall cleaning (included)

Shavings (included)

Suppliments administered by staff (suppliments supplied by owner)

donning fly masks, boots, fly masks, fly spray by staff (supplied by owner)

Blanketing by staff (blankets, sheets, rainsheets supplied by owner)

Daily baby pads supplied and laundered by farm

Farrier appointments

Emergency trailering available 24/7 to Alamo Pintado for horses boarded